Why do Tax Planning?
Imagine what you could do with your tax saved!
start a new business
reduce your mortgage
bump up your super
book a holiday
save a deposit for your home or investment property
pay for extra tutoring for your children
upgrade your car
All business owners must consider 5 KEY THINGS right now. Some of them are brilliant wealth creation ideas. Please continue reading…
30 June will be here before we know it. Allow us to help you getting the most out of the upcoming months.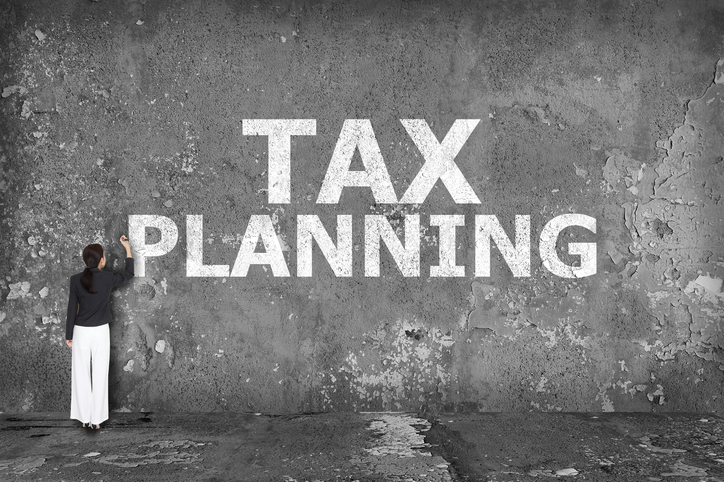 We, very often, end up suffering as we have procrastinated and not made a positive decision to do something. If we all leave your tax planning until the end of May and early June, quite frankly there may not be enough time to do anything significant to legally reduce your tax.
5 Key Tax Planning Strategies:
Over the next five weeks, we will send you one email per week covering one of our five key tax planning strategies. There are:
The Secrets to Tax Planning
Last Chance for big super contributions
Why use a "bucket" company?
Why use a SMSF?
Trust Distribution Resolutions before 30 June
So, keep an eye out of our emails over the next 5 weeks, and we'll outline in detail for you how to save $ and at the same time grow your family's wealth in a low-risk manner.
How our tax planning service works
First, we request from you details of our expected income and business profits for the 2017 tax year (1 July 2016 to 30 June 2017). This includes all:

Wages/employment income
Interest, dividends and rental income received
Business profits / Losses; and
Any capital gains / losses you expect to make
Based on this information, we estimate your taxable income and your tax payable before any tax planning strategies. For example, we may calculate (based on your information) that you have a taxable income of $100,000 for 2017. This would result in $26,832 tax and Medicare levy payable.
Secondly, we discuss all your tax planning options. Some of these may be things to do in your business, and some of these may be investment / wealth creation options.
Third, we provide you with a report that explains in plain English the tax planning strategies we recommend and exactly how much tax you will save.
And finally, we provide you with an easy-to-follow action plan to ensure that both you and we can do everything that needs to be actioned before 30 June.
Contact us today to get started!
Do not wait until June, now is the time to have a chat to us.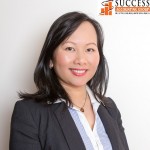 About Lan Nguyen
Lan is the Founder and Chief Strategist at Success Accounting Group, Melbourne based CA firm. In a matter of short 8 years she has built up a reputable Chartered accounting firm with 3 offices and a team of 6 professional accountants and support team members. Her mission is to provide Innovative and Strategic Financial advice to help her customers make smarter financial decisions today for a brighter future.
Success Accounting Group is for established business owners who would like help to grow a sustained business. As a business owner you understand what drives your business success with our accounting team taking care of the rest.
To see how you too can benefit from working with us, request your FREE meeting today. Enter your details in the form on the right, or phone us direct on 03 9583 0550.
comments powered by

Disqus