Our Team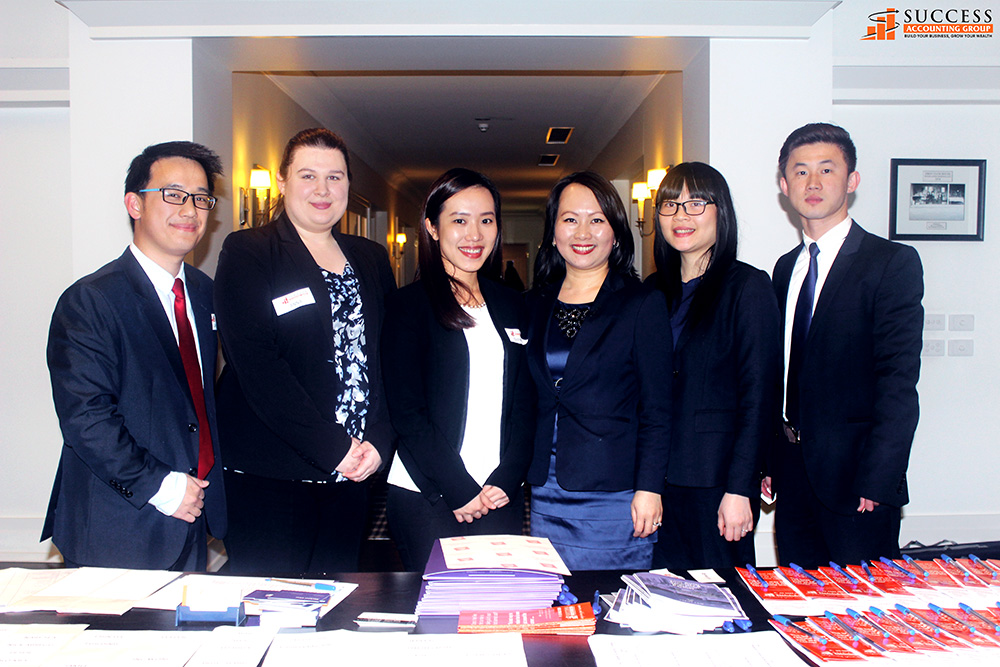 We see the team as our clients and us. We look forward to welcoming you on board to be part of our dedicated team for success.
We will now introduce to you the team that will provide support and partner with you to build your business and wealth: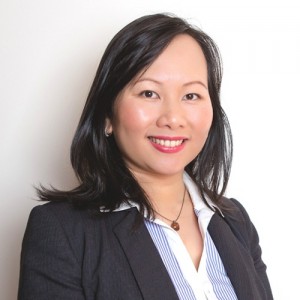 Founder & Managing Director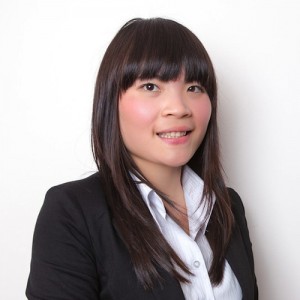 Head Of Tax & Compliance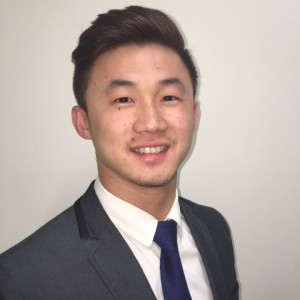 Client Manager & Business Advisor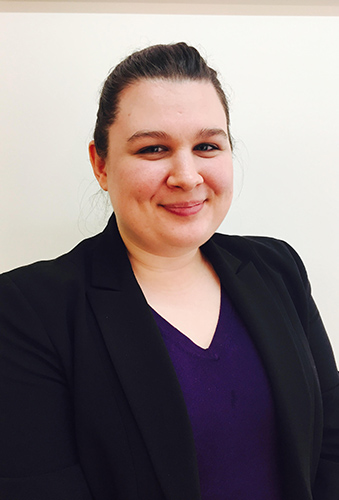 Business Accountant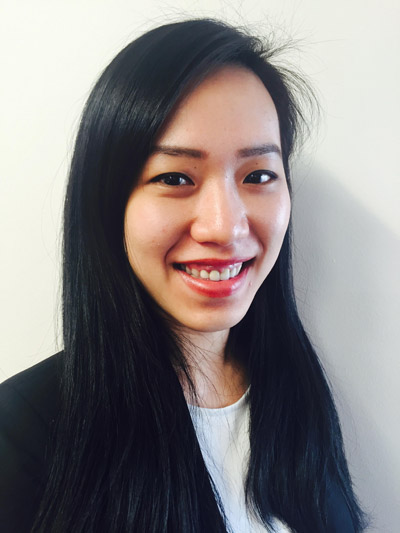 Corporate Services & Administration Manager
Book Your Free Consultation Today
To see how you too can benefit from working with us, request your FREE meeting today. Enter your details in the form below, or phone us direct on 03 9583 0550.