General Tax Planning Strategies Report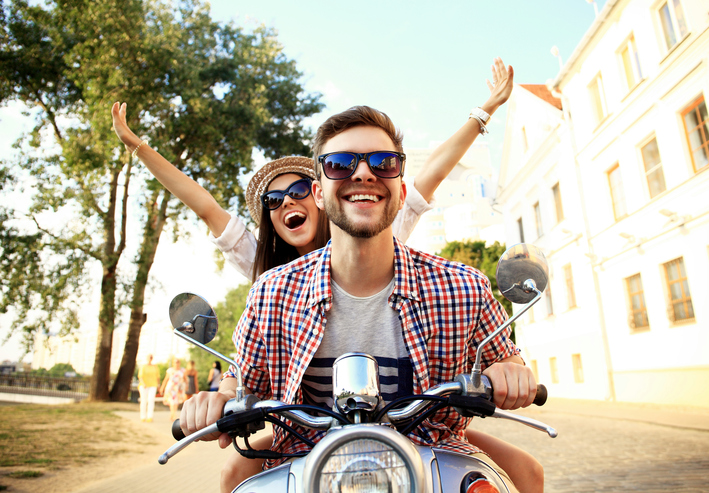 Detailed Tax Planning Strategies Report (How much tax can I save report)
Valued at $500 Small enterprise < $500K
Valued at $750 Medium enterprise > $500K
Custom for Large enterprise from $1000 > $1M
Doing the is tedious. You need someone who can keep on top of the numbers and provide sound financial advice to ensure your business succeeds. That way you have more time to spend working on your business, to grow profits, and to grow your business value.
After listening to what business owners wanted, we've put together below a choice of packages for you. Our packages are designed to make your life (and cashflow) easier… and we like, easy is good for everyone!
| | Most Popular | |
| --- | --- | --- |
| RED TAPE | GROWTH | VIRTUAL CFO |
| We take care of the annual tax headache, help free up your time on the paperwork, and spend time helping you grow your business | If you want regular dashboard reporting and frequent conversations about growing your business – as well as sorting out the basic tax requirements. | For people who know the advantages of quality advice on a regular basis and want comprehensive reporting – leading to a larger business value! |
You can join us with any of these packages now, and move to any packages in the future.
RED TAPE
GROWTH
VIRTUAL CFO
Xero Software
✓
✓
✓
Annual Financial Statements
✓
✓
✓
Income tax Return
✓
✓
✓
BAS Return
✓
✓
✓
Tax Management Liaison with ATO
✓
✓
✓
Free brief phone calls and emails – Unlimited
✓
✓
✓
ASIC Annual Statement lodgement
✓
✓
✓
General Tax Planning advice in April / May
✓
✓
Detailed Tax Planning Report
✓
Check-in Meetings per year
1
2
4
Management Report
Quarterly
Monthly
Annual Strategic Planning – 'One Page Plan'
✓
Annual budget Cashflow and Reforecasting
✓
5 Year Plan to Increase Business Value
✓
Monthly Price (excluding)

From

$250
Startup/$450

From

$550

From

$1000
We're sure you'll find the tax savings the make from our advice go a long way towards covering our monthly price.
Xero Online Accounting Software
Xero is the world's No.1 online accounting software. Ask us why. And we're Australia's 2015 Xero Australian partner of the year! This means we're the logical choice to help you set up and get running with Xero.
Xero pricing setup : $500 to $1000 contact us on 9583 0550 to get a free quote.
Book Your Free Consultation Today
To see how you too can benefit from working with us, request your FREE meeting today. Enter your details in the form below, or phone us direct on 03 9583 0550.