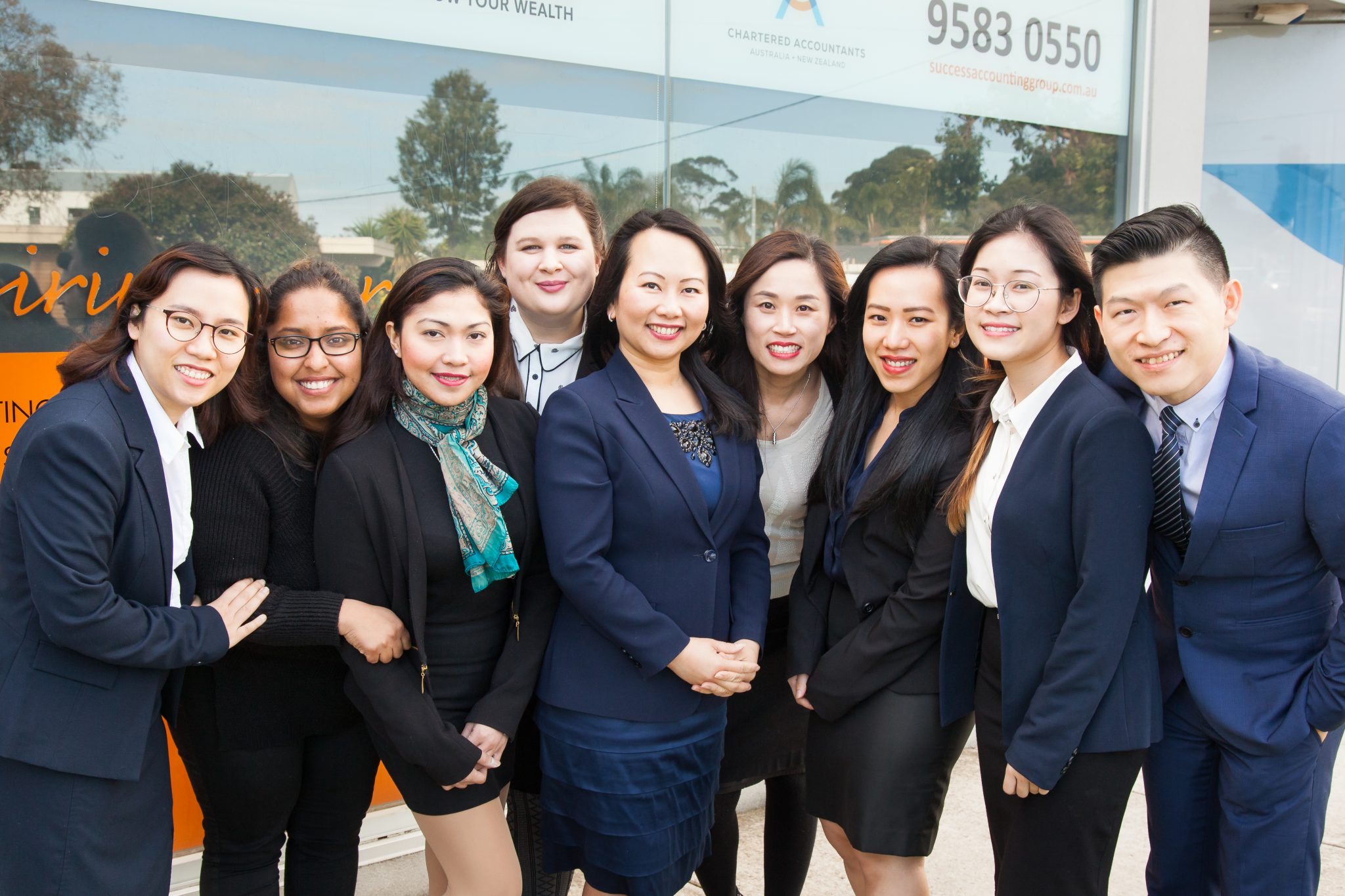 We love working with Small Businesses!
We stand behind proactive entrepreneurs, franchisors & franchisees, property investors and medical professionals seeking to partner with an accounting firm that will not only save them on tax but also help them achieve financial freedom and attain lifestyle dreams by seeking growth, innovative business solutions and wealth building opportunities. We are passionate property investors and business owners too, so we have first-hand knowledge about achieving results. We have done all of this and more, for our clients:
Structured profitable, valuable and sellable businesses.
Mentored investors to build strong portfolios and empowered them along the journey of financial freedom.
Forward tax planners, resulting in re-investment of tax saving dollars back into businesses and investment portfolios.
A commitment from our team of professional chartered accountants to ongoing professional development, so you can enjoy access to the best lateral thinkers in tax and accounting advice available.
Hundreds of business owners just like you, trust Success Accounting Group because we provide services for all stages of the business cycle to include structuring, accounting, tax, and advisory services during acquisition and expansion. We also have a passion for personal wealth creation through property investing and superannuation.
Over time the practice has developed specialist advice for Entrepreneurs, Real Estate Agents, Franchisors & Franchisees, Cafés, Restaurants and Bars and Medical Practitioners. We are committed to sharing our knowledge to assist and educate the needs of your business. This comes from regular communication, seminar training and one on one consultations. If you are keen to start working with us, please contact us. We look forward to welcoming you on board. If you want to learn more, please enter your details on the form at the right side of the page or contact us on 03 9583 0550.
Get In Touch And Book Your Free Consultation Today