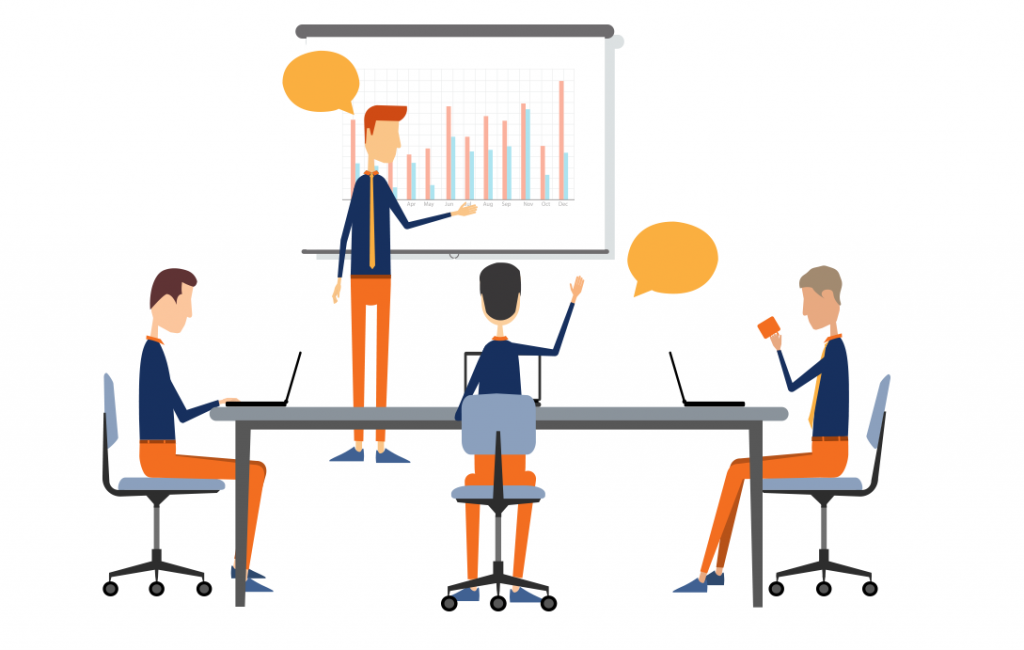 Growing your business is one thing, but building systems that will help your business have Sustained Growth is a totally different kettle of fish.
One of the biggest challenges many business owners have is delivering a consistent service or product while growing their business. By creating scalable platforms for growth, your business will be able to grow, without compromising quality.
Get smart about how you work ON your business and learn how clever business owners are using systems to simplify and automate their work.
Live Business Event
Tuesday May 31st 7am to 9am
In this workshop you will hear from local industry experts on how to build systems for growth that you can rely on. For many business owners, going to work means managing chaos… Building your business should be more than just getting more work in and out the door…
It's about…
working smarter, not harder.
building systems to do the work so you don't have to
finding and keeping good people
working on your business rather than in your business
leveraging yourself and your assets
But how do you find the time or even know what to do? For many business owners going to work means managing chaos and surviving. Creating platforms for your business to grow on is one of the best kept secrets to sustained growth.
If you're a business owner looking to grow your business, then you MUST attend this event!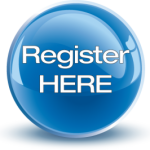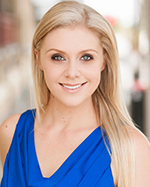 Ashleigh Hoult – Cold Calling Queen, Professional Speaker and Sales Strategist
How to generate consistent streams of both inbound and outbound leads…
Ashleigh Hoult is the Founder and Director of Melbourne-based sales and marketing firm The PromoDonna. Her company generates high quality B2B leads through cold calling and pre-qualification. Prospecting is an essential part of any business's success. Regardless of how healthy your bottom line is right at this very moment, if you're not constantly prospecting, you won't have the ability to achieve sustainable growth. During this presentation, you will be given 'tips and tricks' enabling you to master the art of prospecting and ultimately, will be shown how to grow your Client base.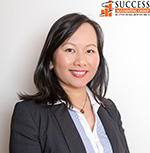 Lan Nguyen – Founder and Chief Strategist at Success Accounting Group
How to save $20k in tax before June 30th – Some uncommon but effective tax minimization strategies…
Lan Nguyen , CA and leading tax and wealth expert and founder of Success Accounting Group in 2008. She is best known for making taxes "fun, easy and understandable". She specialises in helping entrepreneurs and investors build wealth through practical and strategic ways that permanently reduce taxes.Growing a sustainable business is easily achievable when you have ongoing insight into the key numbers of you business and the right tools to understand these numbers. Lan will draw on her experiences to share with you the most important tools and insights you need to make smarter financial decisions today for a brighter future.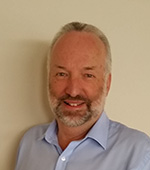 Keith Brinsley – Founder & Managing Director of Alltel – Australia's Best Business Telco.
Creating a lasting first impression – Building a customer experience that converts…
Keith started Alltel, 2004 when he identified the need for innovative services that were more appropriate for small to medium businesses. He provides his customers with tailored solutions that work within their budgets.To achieve sustained business growth, effective use of technology and scalable platforms is essential. Calling on his knowledge and experience, Keith will present various scalable platforms, systems and processes and discuss how they can be used to achieve sustained business growth.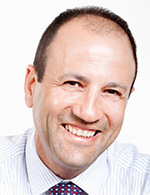 David Guest – Founder & Director, Outcomes Business Group
How to increase your client retention and lifetime value – Simple and effective strategies to build your greatest asset…
David Guest, has been an international award winning business coach for 15 years and prior to that he was in marketing and sales for 10 years. Social platforms are the perfect place to engage with prospective clients, giving you the opportunity to increase your sales reach and your success rate. David Guest, Director at Outcomes Business Group, will share a 5 step formula to master your social selling and get consistently high quality leads.
If you want to build platforms for sustained business growth, you NEED to attend this event!!
Follow the link below to register. Seat are strictly limited.


Book Your Free Consultation Today
To see how you too can benefit from working with us, request your FREE meeting today. Enter your details in the form below, or phone us direct on 03 9583 0550.